"Mutant and proud."
I've been a fan of the X-Men films since I was a wee boy. Following viewing the first film, I ran out the cinema with straws in my hands thinking I was Wolverine (only a lot smaller, chubbier and less hairy). So despite a lack of major hype for Apocalypse, I myself can't wait. Perhaps like many others, I've been watching all the films in the lead up to it. Which ones are the best? Read this list to find out. (Deadpool is excluded from the list).
7. X-Men Origins: Wolverine
By far the worst in the series, fans of the series were appalled at this entry. For such a fantastic character, this poorly scripted, cliche-filled affair does him no justice. The action sequences were okay, but not memorable. Not to mention the absolutely unforgivable portrayal of Wade Wilson.
6. X-Men: The Last Stand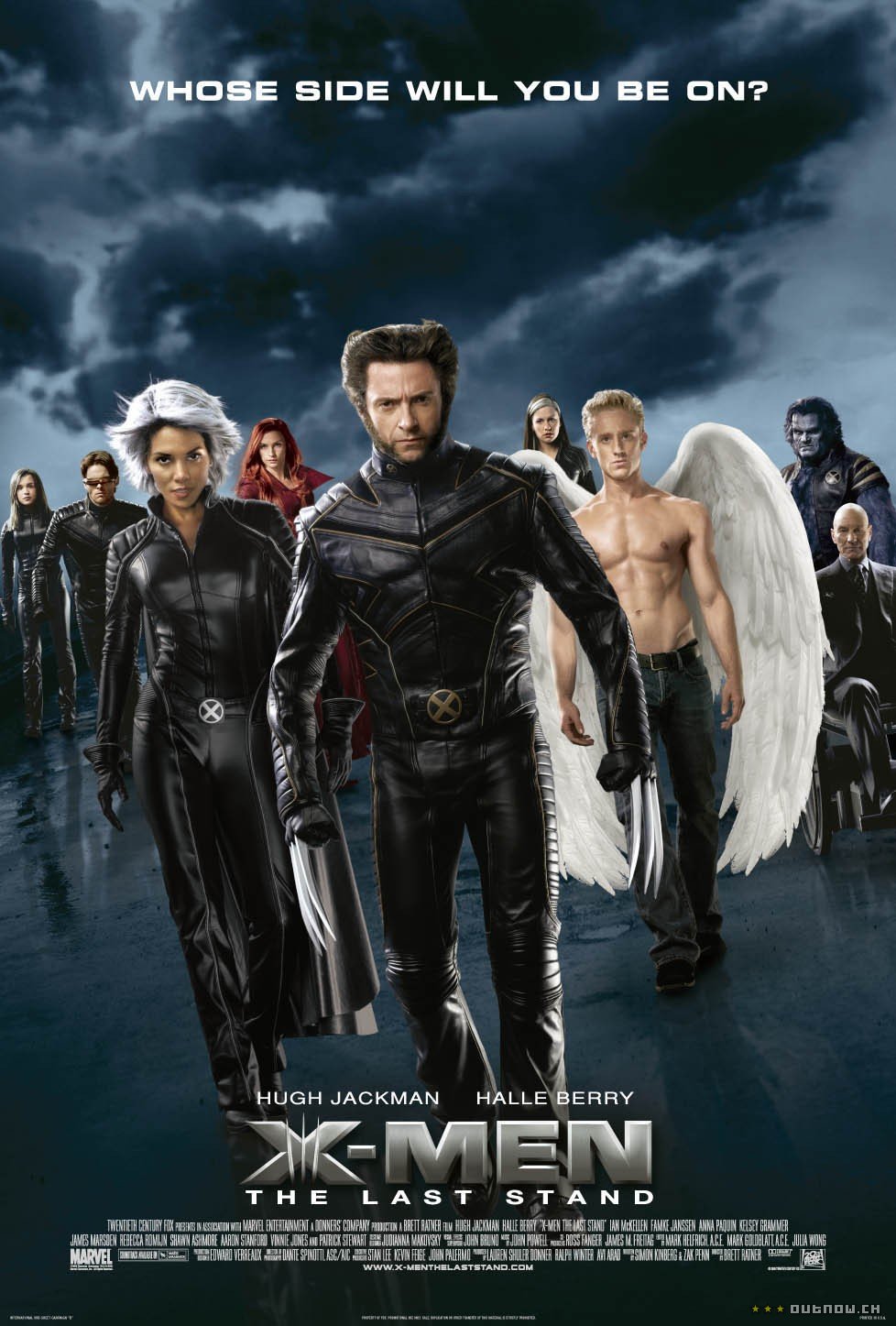 The third film in the series did not live up to the hype. It was supposed to be the ultimate X-Men film, with a range of new characters including a personal favourite of mines Beast, and a massive showdown. Instead, impressive action sequences were used at the expense of character development. Also the questionable Phoenix storyline didn't do the film any favours.
5. The Wolverine
I'm happy to say The Wolverine does a lot of things right. Scenes with Wolverine tearing through enemies are mega-satisfying, and we get a closer take on the character. Albeit the end became a little silly, there's plenty to appreciate.
4. X-Men 
Many words could be used to describe X-Men, one that strikes to mind for me is groundbreaking. I very much consider it the driving force behind superhero films gaining popularity. It brought Wolverine and a roster of other characters to the screen for the first time, as well as a solid narrative and amazing special effects.
3. X-Men: First Class
Back in 2011 when this was released, I wasn't sure what to expect. But it turns out this prequel to the franchise is one of the best superhero films out there. Bursting with energy and confidence, First Class is perfect for fans of the series and those new to it.
2. X-Men: Days of Future Past
A sequel to both The Last Stand and First Class, DOFP boasts an incredible narrative with an impressive cast. The story revolves around time travel between the present day and the past, therefore cast from the prequel such as the amazing Fassbender and McAvoy are present alongside acting veterans McKellen and Stewart.
NUMBER ONE 
 X-Men 2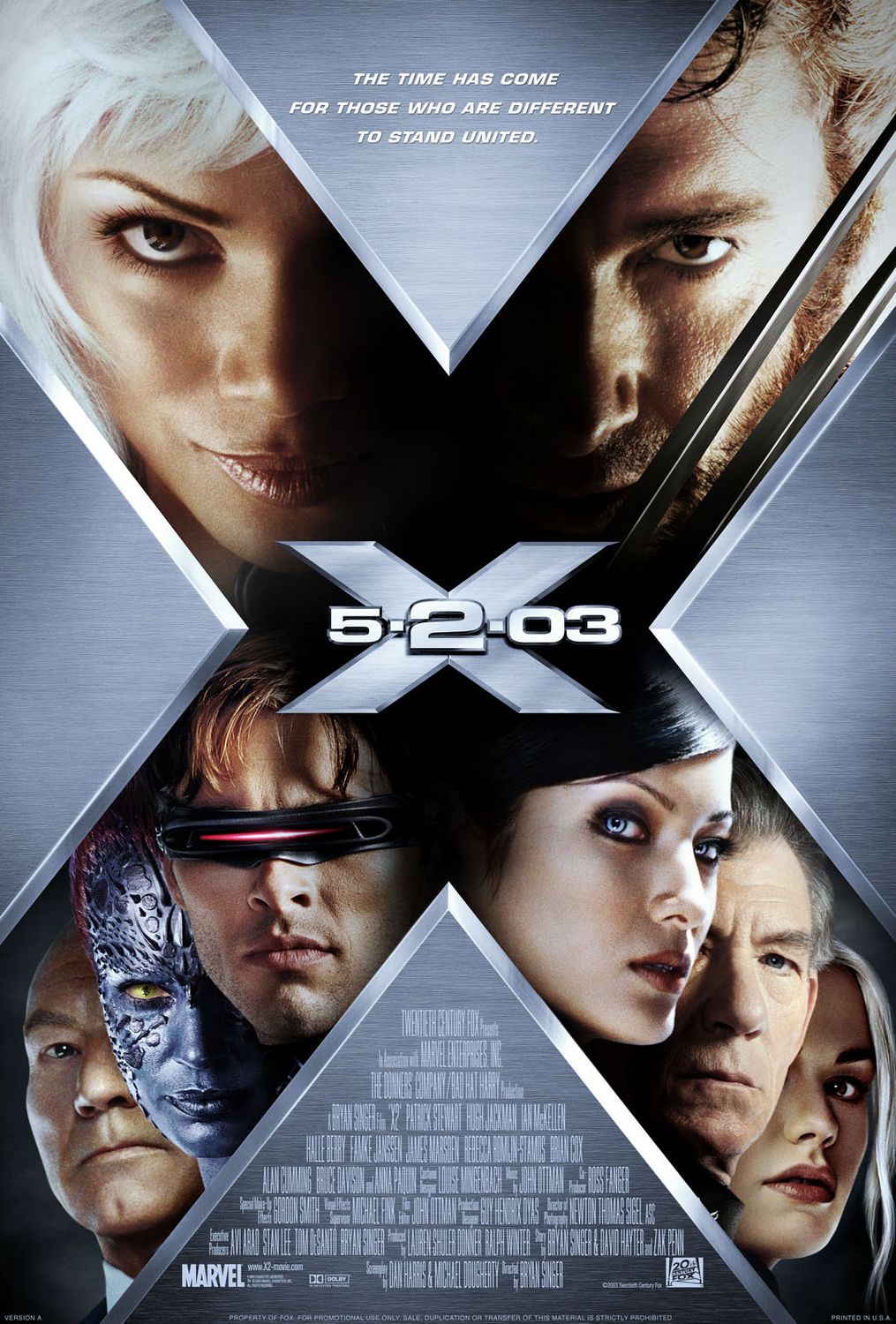 This was a hard decision for me, as I do love First Class and DOFP. But X-Men 2 has a special place in my heart. Growing up it was definitely my favourite. It carried all the successful elements from the first film, and expanded upon them; more action, more substance – generally more ambitious. If you need one reason to watch it, there's plenty scenes of Wolverine in action.
Will X-Men: Apocalypse place itself at the top of this list, or will it flop? My review will be up on Saturday 21st May. Check out the trailer below.
What do you think? Do you agree with me? Let me know in the comments, or tweet @film_swot.
Author: Cameron Frew